Cost for Childern's birthday parties one hours entertainment €150 and one half hours entertainment €220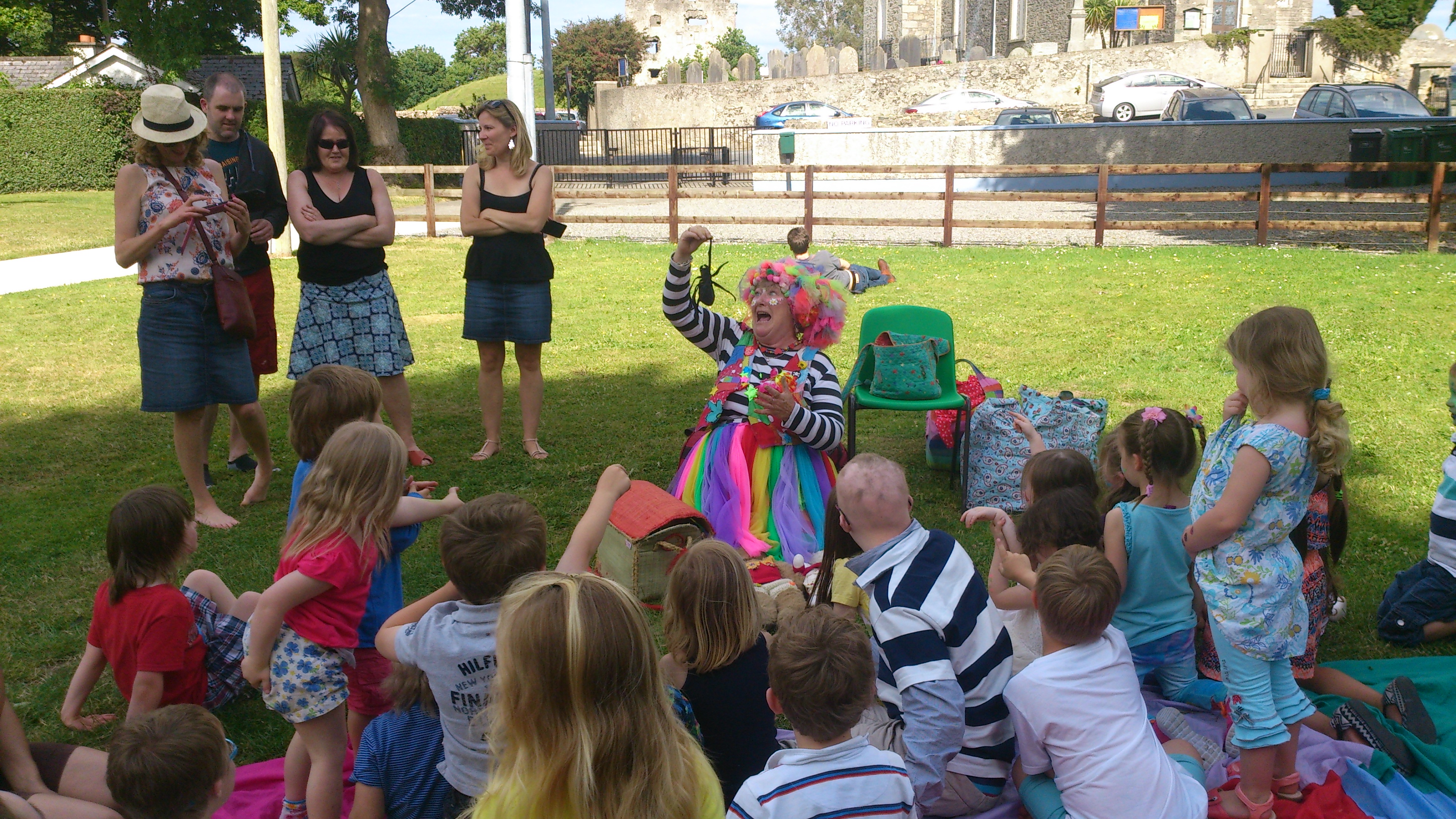 The show is suitable for children from 2 to 8 years old and can be expanded or contracted according to age.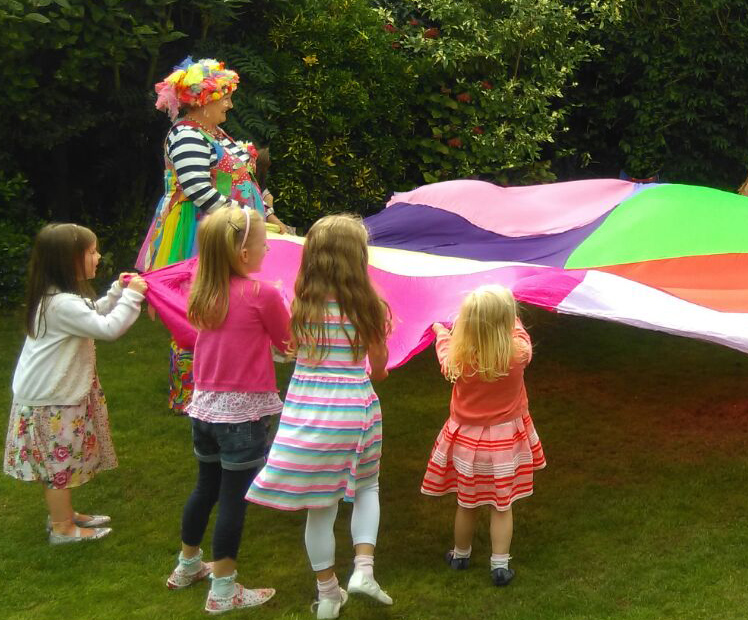 With most of the games I use, the emphasis of the games is not a competitive one, but rather one that stimulates their imagination , creativity and ability to play in a group.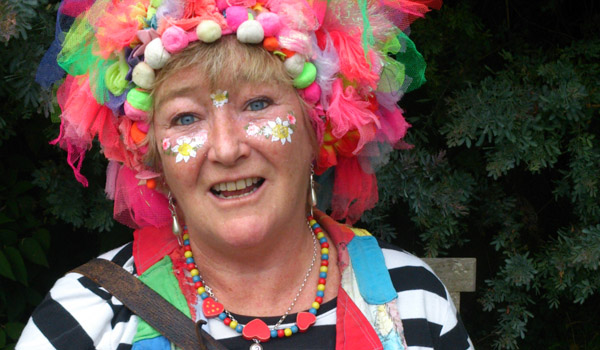 Anna Bananas offers a wide range of kids entertainment such as; a great fun clown show, unique kids party games, a mini puppet/magic show for very young children, face painting, parachute games, live music and dancing. All events can be tailored for your needs.
Entertainment Packages
At Children's birthday parties and other events I usually entertain for either one hour, or an hour and a half.
The one hour party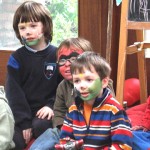 Is a whirlwind of a mix of fun and funny entertainment, with lots of variety, including;
When booking this option it is advisable to invite your guests to arrive before the entertainer arrives, to maximize the experience for everyone.
Cost €150
(Cost based on parties in Dublin area and contact 0879133288 for quotes for other events and areas)
The one and a half hour party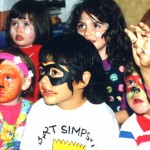 This option offers the children a fuller experience of the above, where by the party is divided into two different time slots of 45 minutes each, with a 15 minute break for party food in the middle, and with the birthday cake served at the end of the second period 15 minutes before the end of the party. The first part of the party is energetic and very lively for the children with a great mix of fun kid's party games, and after 45 minutes of playing, they are well ready for party food! The second part of the party lasts 45 minutes and is the entertainment with the Anna Bananas Clown show and Mini Puppet Show.
Cost €220
(Cost based on parties in Dublin area and contact 0879133288 for quotes for other events and areas)
I have a range of prices depending on what I do, please contact me at 087 9133288 or or email me at anna@kidsentertainment.ie to enquire about costs. 
Anna Bananas has joined us for the past 3 years for our summer camp.Our age range is from 2-4.5 years old and she has been amazing.The children absolutely love Anna Bananas and are totally engrossed in her show.Can't wait until next years show!
Anna, thank you for a great morning all the kids enjoyed it and the adults too.  Will pass on the word and give your information to the girls who run the Summer camp about your kids entertainment skills.
Hi Anna, just wanted to thank you for your fabulous work yesterday. It was phenomenal. Some of the parents have asked for your contact details already.  Many thanks again.
Thanks again for a great job done at Karla's 6th birthday party,she really enjoyed herself as did all her friends. I've had many parties here and I don't remember hearing as much laughter as I did yesterday. It was magical.
Anna Bananas for Kids Entertainment